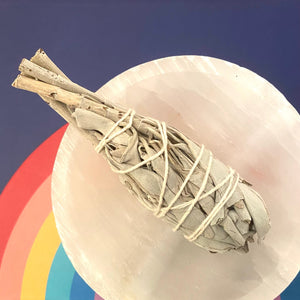 Well-Being Gifts
---
Using aromatherapy as a tool for improving your mindset and focus has many benefits.
Improve Your Mindset & Focus with Well-being Gifts by Bonita Keay
Try one of my stylish Sleep Pillows to relax with lavender for stress relief and to aid a good night's sleep. If you're in need of a reset, my incense can be used to cleanse spaces and attract positive energy. If you haven't already tried them, Organic Herbal Yogi Tea Bags are fantastic for relaxation, inspiration or energy while bringing many other health benefits.